Grow First
Bible Studies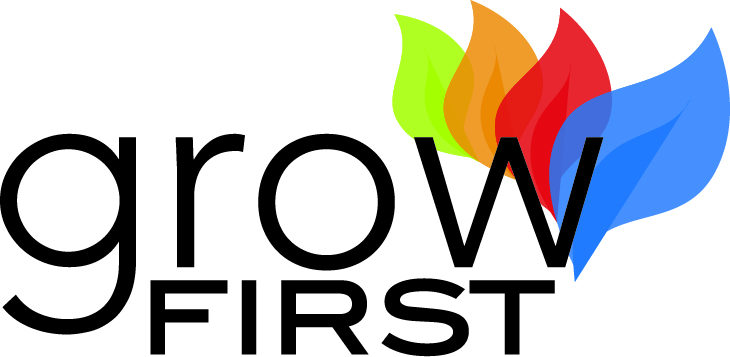 Grow First is First Church's Wednesday night bible studies. A meal is served in the Family Life Center at 5:30. Studies start at 6:30 p.m.

Studies Start August 28
Acts of the Apostles
Rev. Andrew Thompson
The Christian church was born when the Holy Spirit filled the first apostles with power and moved them to go out into the world carrying the good news of Jesus Christ. The Acts of the Apostles tells that amazing story. This fall we will dive into the Book of Acts and learn how the Holy Spirit has been active in the church from that day up to the present.
---
Stronger, Finding Hope In Fragile Places
Rev. Jen Ryerson
A women's bible study by Angela Thomas. Through biblical teaching and real-life application, this study teaches that believers do not have to live in weakness. God is stronger than every struggle you will ever face.
---
Paul Behaving Badly
Rev. Todd Lovell
He was arrogant and stubborn. He called his opponents derogatory, racist names. He legitimized slavery and silenced women. He was a moralistic, homophobic killjoy who imposed his narrow religious views on others. Or was he? Randolph Richards and Brandon O'Brien explore the complicated persona and teachings of the apostle Paul. Unpacking his personal history and cultural context, they show how Paul both offended Roman perspectives and scandalized Jewish sensibilities. His vision of Christian faith was deeply disturbing to those in his day and remains so in ours. Paul behaved badly, but not just in the ways we might think. Take another look at Paul and see why this "worst of sinners" dares to say, "Follow my example, as I follow the example of Christ."
---
Radical
Josh Bland
You are invited you to encounter what Jesus actually said about being his disciple, and then obey what you have heard. You will be challenged to consider with an open heart how we have manipulated a God-centered gospel to fit our human-centered preferences.
---
All Things New (Sunday Bible Study)
Christine Williams
The city of ancient Corinth was much like our own modern-day cities: a melting pot of electrifying cultural experiences to be had, along with the myriad pitfalls of spiritual depravity. Still, Paul wrote to the church of God in Corinth. Meaning God's church is meant to thrive in any city and every circumstance in which we find ourselves. Paul's letter is as timely as ever.

The Letter of 2 Corinthians, exploring the anchoring truths of bearing treasures in jars of clay, meeting Christ through a pressing thorn, opening wide your heart in the midst of hurtful relationships, and what it means to embrace the lost and lonely as ministers of the new covenant. Each of us has a message to proclaim and live by: Because of Jesus the old has gone, the new has come.
---