Grow First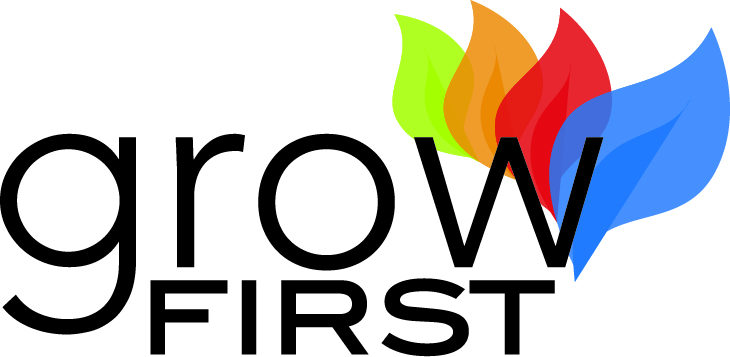 Grow First is First Church's Wednesday night bible studies.
Teacher: Andrew Thompson
Title: "We Believe: The Basics of Christian Belief in the Apostles' Creed"
Description: This seven-week study will look at the Apostles Creed and why it is important for our faith. We will explore the Creed to see how its contents are drawn from important parts of the New Testament. We will also look at how and why the Creed developed in the history of the early church. Finally, we will connect the Creed with the life of faith for Christian believers today. This study will use Alister McGrath's book, I Believe: Exploring the Apostles' Creed.
Time: Wednesdays from 6:00 to 7:30 PM.
Dates: September 23 to November 4
Format: Hybrid study with in-person and livestream options (no childcare available)
Teacher: Christine Williams
Title: "Trustworthy"
Description: This Bible study will explore the books of 1 & 2 Kings. It will follow a study resource authored by Lysa Terkeurst.
Times: Sunday 5-7 and Tuesdays 9-11
Dates: September 20 (Sunday) and 22 (Tuesday) to October 25 (Sunday) and 27 (Tuesday)
Format: In-person study at the church in room N116 (no childcare available)
Teacher: Josh Bland
Title: "Christian Perfection"
Description: We so often cringe when we hear the word "perfection." Our perfectionist tendencies almost immediately stress us out. The word "holiness" can have a similar, exhaustive effect. These two concepts can seem so far out of our grasp, and yet Jesus commands us to be perfect as He is perfect. Join us this fall for a 9-week dive into Scripture and the writings of John Wesley to understand what Christ's call to holiness entails and how we can live it out in the 21st century.
Time: Wednesdays 6:30 p.m.
Date: September 16 and will finish before Thanksgiving
Format: In-person study at the church (no childcare available)