Grow Gatherings
What are Grow Gatherings?
Grow Gatherings are six-week sessions that provide an opportunity for you to experience our small group format before you make an ongoing commitment to a small group.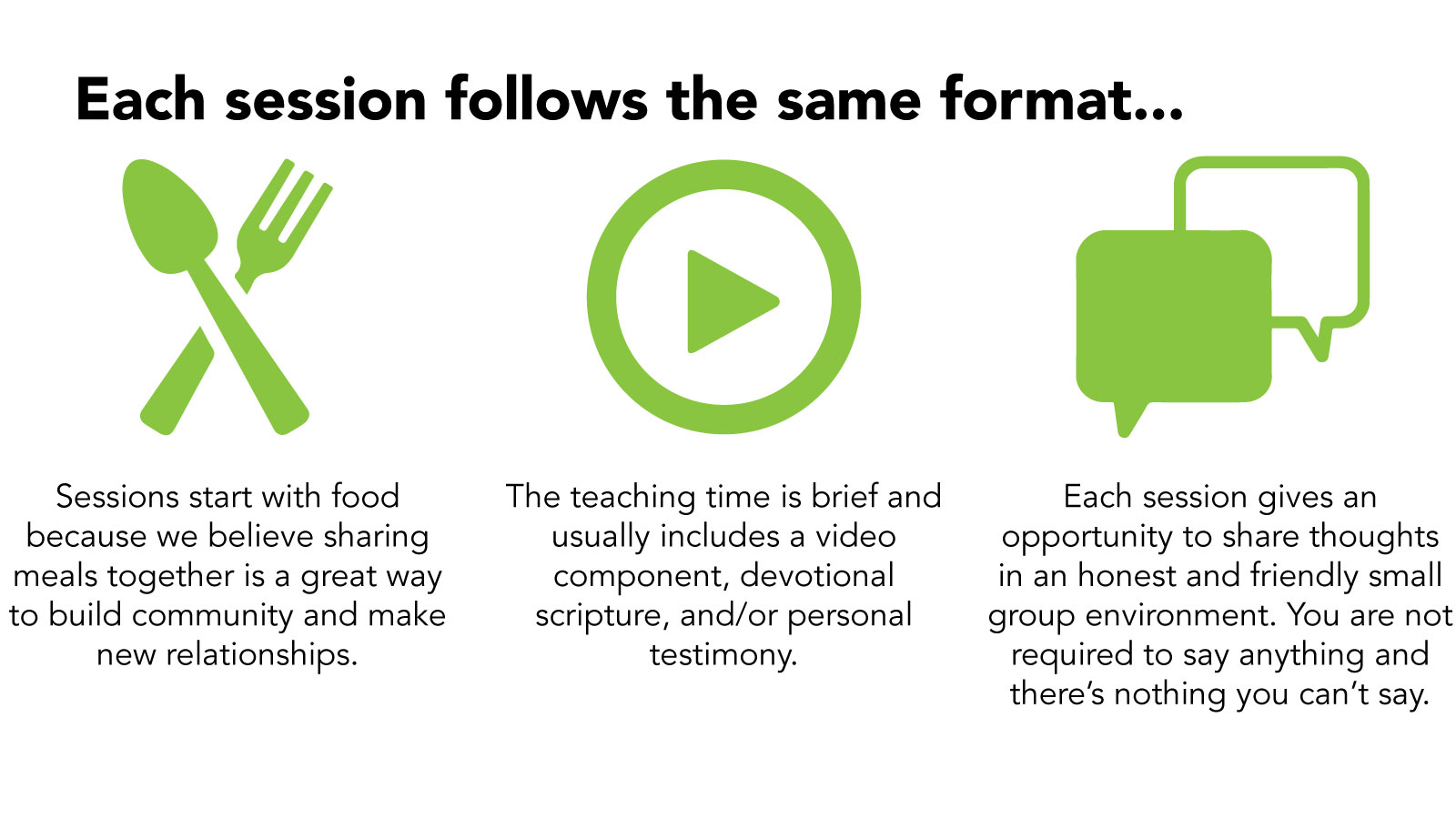 Grow Gatherings meet on Sunday evenings from 5:00 - 7:00 p.m. in the First Church Chapel. There is no need to register. Just make plans to attend at any time, bring a friend, and come learn how you can grow with us!
Current Grow Gathering: January 26 - March 1